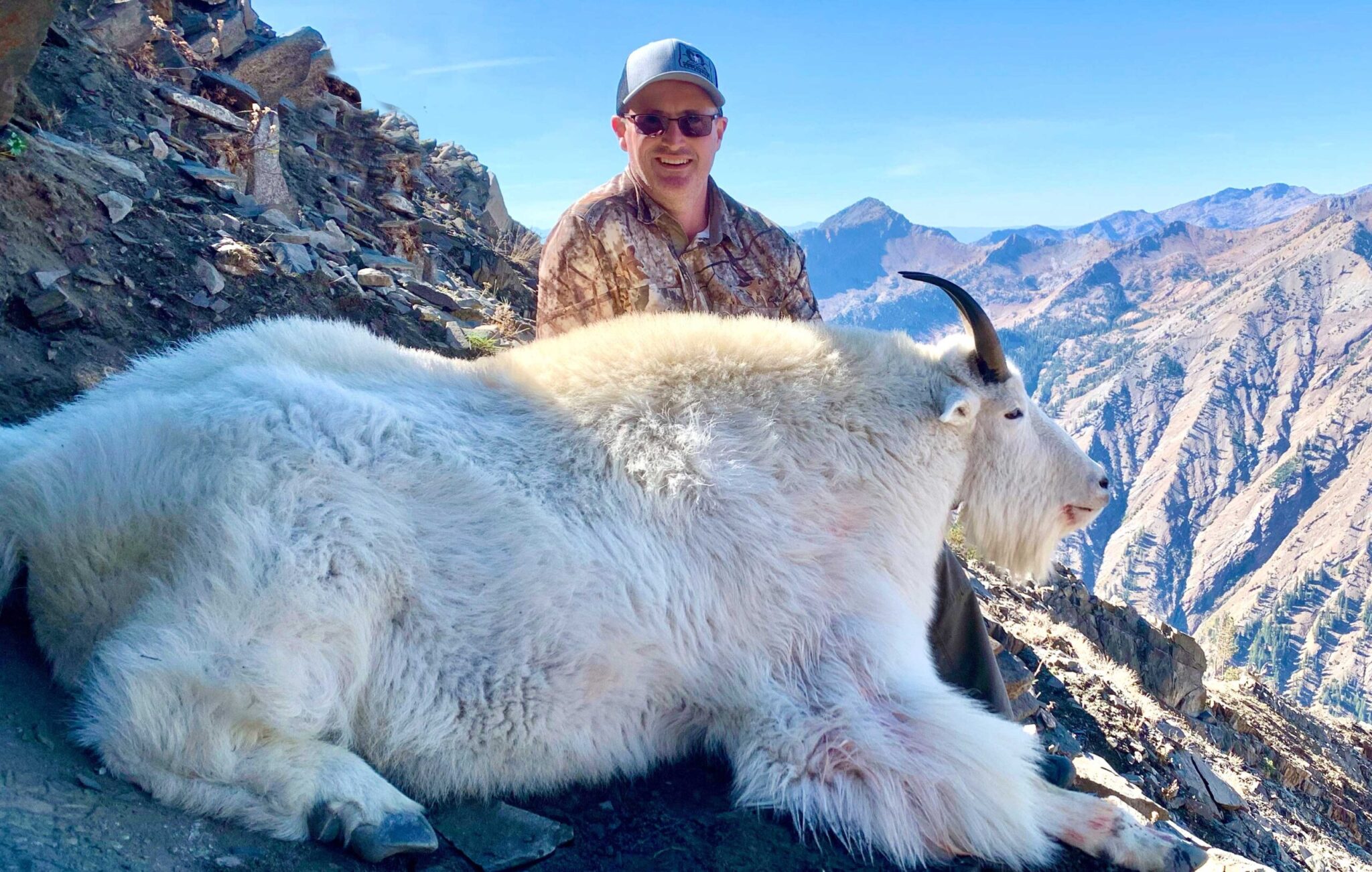 Brent Glidden
2021 - 54 4/8"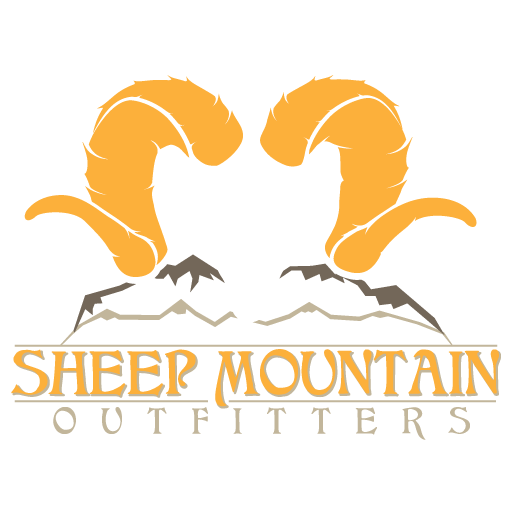 Rocky Mountain goat opportunities are the rarest game mammals in Oregon today, with less than 25 goat tags offered. While rare, Oregon goat populations continue to grow in numbers and expand in range. These surefooted beasts inhabit many of Oregon's most spectacular alpine environments. They often appear at precipitous heights showcasing abilities that leave other animals far below. These tags are "once-in-a-lifetime".  Maximize your opportunity and invest with team SMO as we specialize in harvesting these spectacular animals. Our success rate is 100%.
The Sheep Mountain Outfitters crew has extensive experience guiding Rocky Mountain goats. In recent years we harvested multiple goats per year in several units.  We have numerous animals in Oregon's record book.  Like all species, one of the keys to our success is preseason scouting. We spend countless hours watching, filming and monitoring goat patterns/locations.
We take pride in knowing every inch of our hunting areas/units and we feel it's extremely critical to our hunter's success. Consistent trophy success is obtained by complete preparation. Our hunts take place on public lands as we operate under special use permits provided by the Bureau of Land Management (BLM) and US Forest Service (FS). The responsibility of providing "once in a lifetime" hunts is what drives us. Our goal is to maximize the potential of each tag and strive for top end trophy success.  We have combined our passion for harvesting the biggest / most mature animals possible with our drive to be the best in our business. With those goals guiding us, we treat every hunt as if it were our own and do everything possible to turn the odds of success, in each hunter's favor.
Preference Points: Oregon has no preference points for goats.  Each and every applicant who applies has the same draw odds.
If you are one of Oregon's lucky tag holders, please give us a call and we will assist and provide as much information as possible.