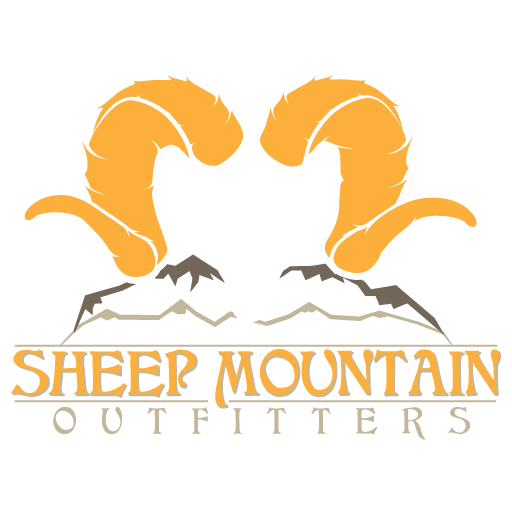 Oregon is quickly becoming well known for rising elk herds and quality bulls.  Elk are amazingly adaptable and can live almost anywhere – forest, deserts, mountains and plains.  Ironically, Oregon is very diverse and provides all types of terrain.
Oregon Private Land Hunts:
Our primary hunting area takes place on private and public lands within the Lookout Mountain Unit.  Our Lookout Mountain hunt is a lodge/cabin style hunt with full amenities.  Access is private, success rate is 100% and we provide a hunt to all skill levels.  We have guaranteed Land Owner Prefernce (LOP) tags available for all rifle hunts.  Archery tags are over the counter.
Public Land Hunts:
The Oregon Department of Fish and Wildlife (ODFW) manages the eastern portion of our state with a controlled hunt draw, which includes a preference point system.  As a result, a good portion of our premium hunts take several years to draw and in most cases, are "once in a lifetime" tags.  The responsibility of providing "once in a lifetime" hunts is what drives us.
Our goal is to maximize the potential of each tag and strive for top end trophy success.  We have combined our passion for harvesting the biggest / most mature animals possible with our drive to be the best in our business.  With those goals guiding us, we treat every hunt as if it were our own and do everything possible to turn the odds of success, in each hunters favor. Depending of our clients success in the controlled draw, our knowledge and expertise allows us to operate under special use permits provided the by Bureau of Land Management (BLM) and US Forest Service (FS).  Whether it's a bivy hunt in the high country or wall tent camp in the mountains, we can service your needs.
We have extensive knowledge and a rich history of hunting in the following units:
Lookout Mountain, Snake River, Keating, Chesnimnus, Wenaha, Mt. Emily, Walla Walla, Ukiah, Heppner, Fossil and Columbia Basin
Oregon statewide tags or extended season hunts:
In recent years we have been associated with multiple state wide elk tag permit holders. If you have an interest in a late season hunt, please don't hesitate to contact SMO as we have a statewide network of hunters and quality outfitters to help locate top end bulls. We have scouting packages and guided packages available.