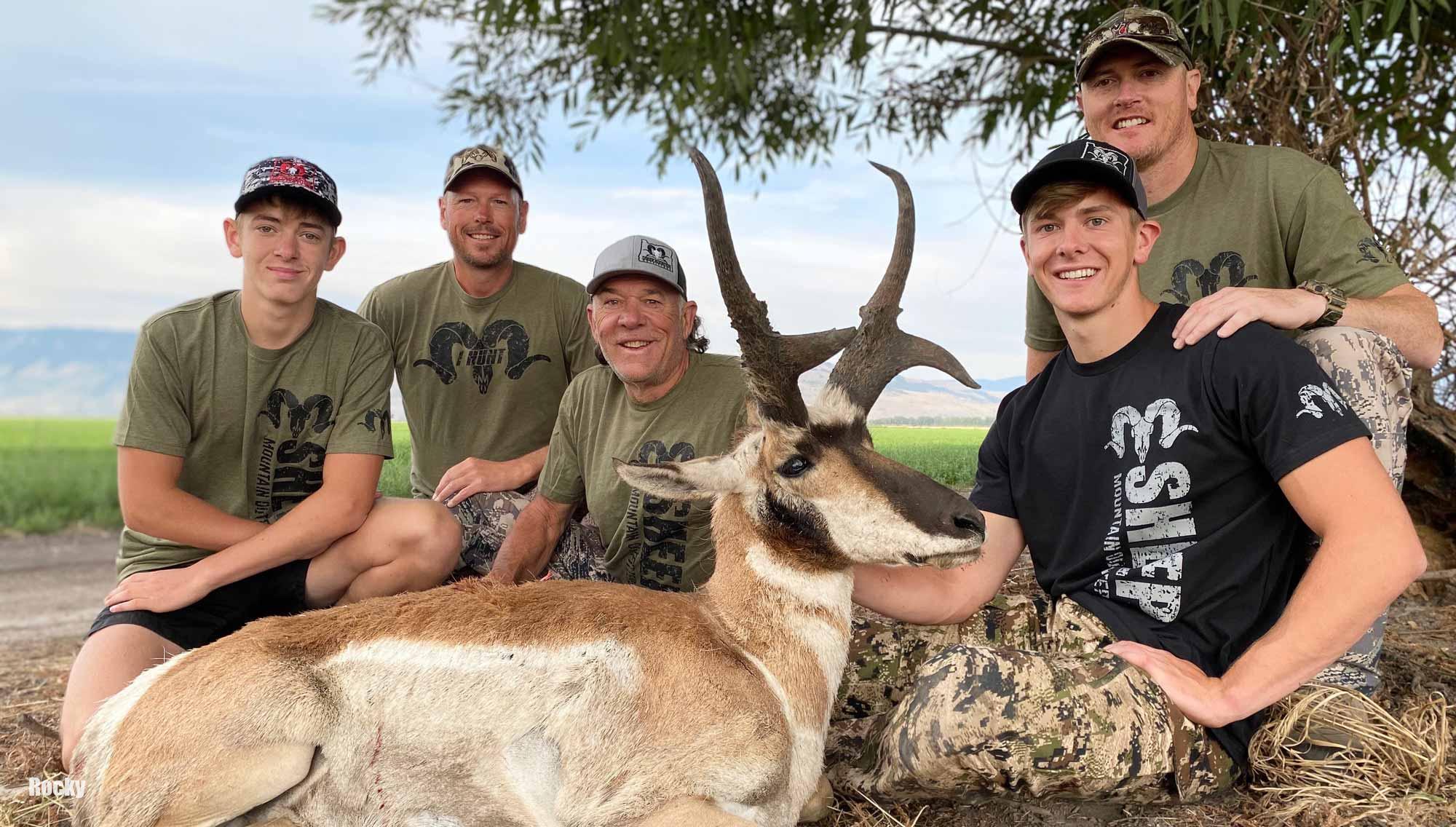 Gabe Gambleton -2020
Oregon State Record
#5 All-Time BC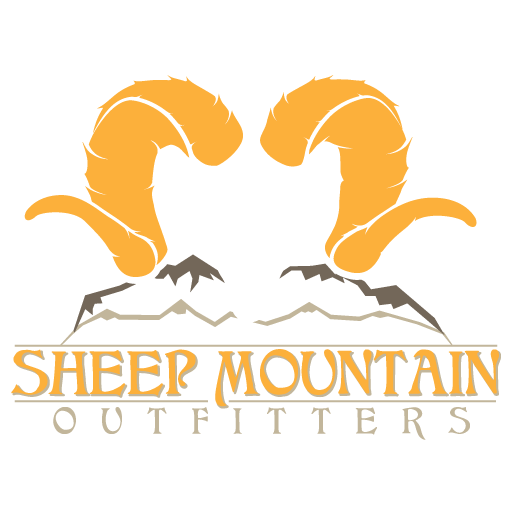 Oregon offers over 1500 antelope tags throughout Eastern Oregon. Our pronghorn herds are very healthy and managed for a quality hunt. Although Oregon is not known for its giant antelope, we just produced the #1 in Oregon and #5 in the world, scoring 94 ⅝ net. We spend an enormous amount of time scouting which results in producing top end goats for our clients.
All of Oregon's best Antelope units require many years of accumulated points to draw. If you are getting close to drawing a tag, give us a call. We will help you select a unit that gives you the best opportunity for success!